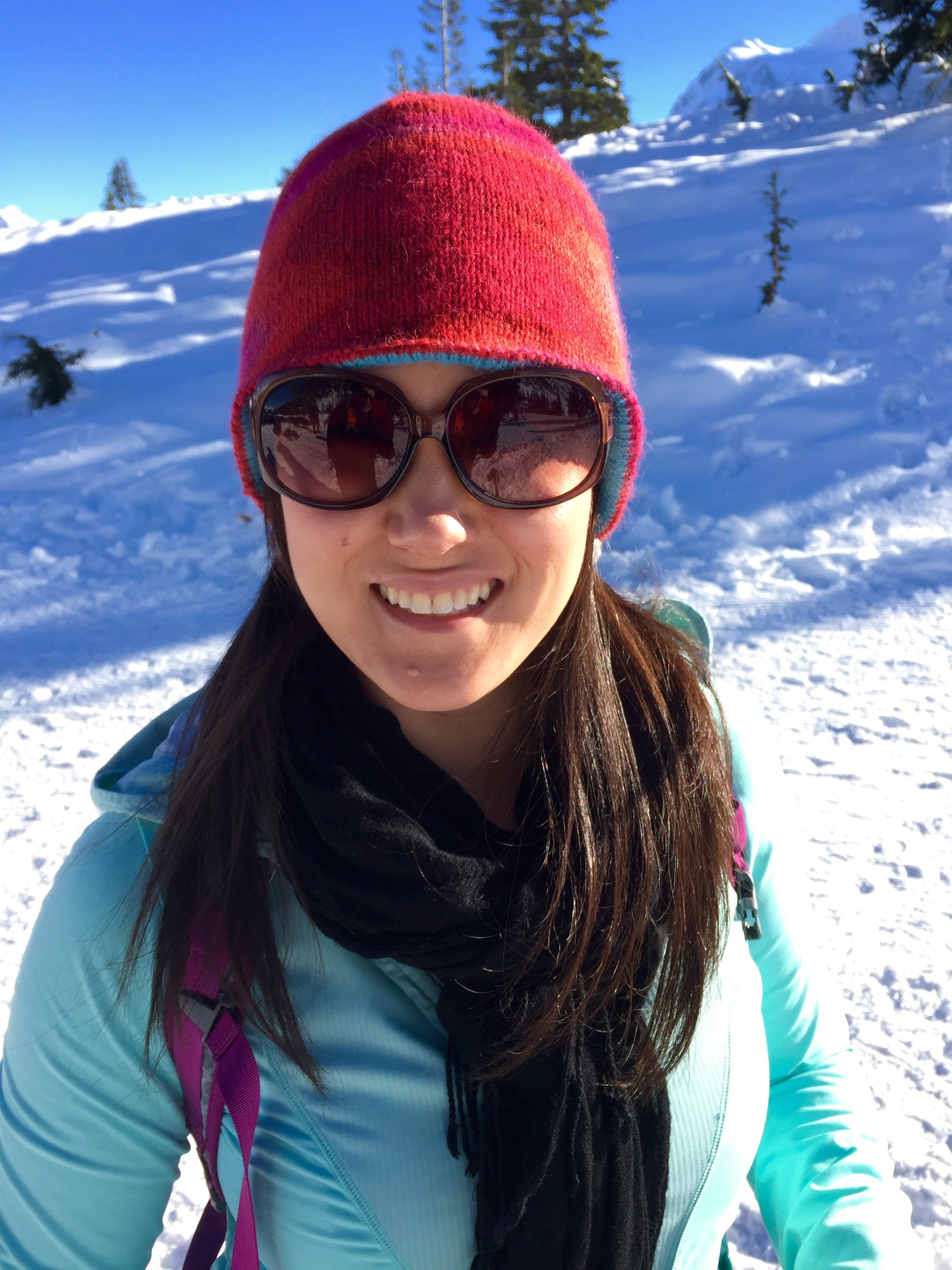 As a Bellingham native, Sophia has a wealth of local knowledge and enjoys being able to share that knowledge with potential buyers who are unsure of which neighborhood best fits their taste and lifestyle. From the Silver Beach neighborhood, where you are close to Lake Whatcom and one of Bellingham's best trail systems, to Fairhaven, where you get charm, great shops and restaurants, and sunsets by the bay, Sophia is passionate about guiding you through the home buying process to make it as stress-free and fun as possible.
For those looking to sell their home, you can rest assured that Sophia will go the extra mile to make sure that your home is noticed by potential buyers and other agents from the first day it hits the market. Sophia's tech-savvy skills in today's digital world, and keen eye for pricing in the local market will give your home the upper hand against all other comparable homes on the market.
When you choose to work with Sophia, you are getting a compassionate and caring person who looks beyond just a house, but also sees the family who has lived there and sees the next family who will call that house their home for the next several years to come.