Sure, Bellingham's home prices keep rising, but it's still "cheap" compared to the Seattle real estate market. Take for example this zero-bedroom, boarded up house in Seattle's Ballard neighborhood. It is expected to sell for close to $630,000. Now take a look at what apx $630k can buy you in Bellingham.

It's no wonder why so many Seattleites are flocking up to Bellingham to settle down. A recent Seattle Times article shows home prices in the Seattle area increased 13.5% over last year, and it doesn't seem to be slowing down any time soon. Bellingham's home prices have raised almost 10% over last year, and 7.4% the year before. You'll notice on the last graph (from 2016 data) that Washington in general has one of the hottest real estate markets in the country.

So what does this all mean? Well, good if you're an existing home owner. However, if you're a first time buyer who's planning on waiting a couple more years to buy, you may be priced out by the time you're ready (with the addition of increased interest rates). My advice would be to speak with a loan officer sooner than later to see what you can qualify for, and afford. You may be able to buy something when you thought that you couldn't. Not sure where to begin? Have more questions? Give me a call, and I'll help walk you through the home-buying process from start to finish.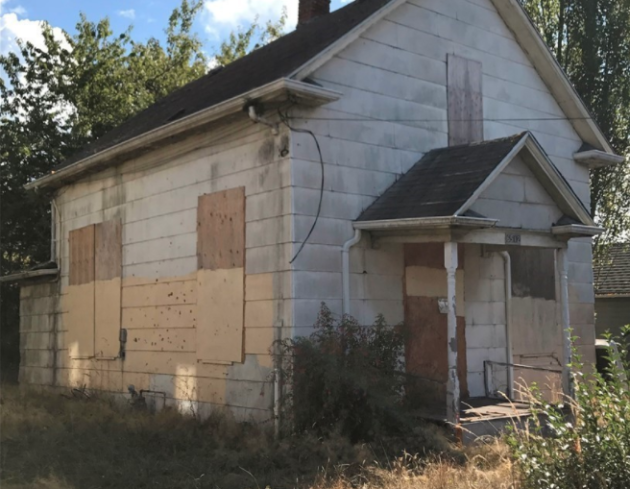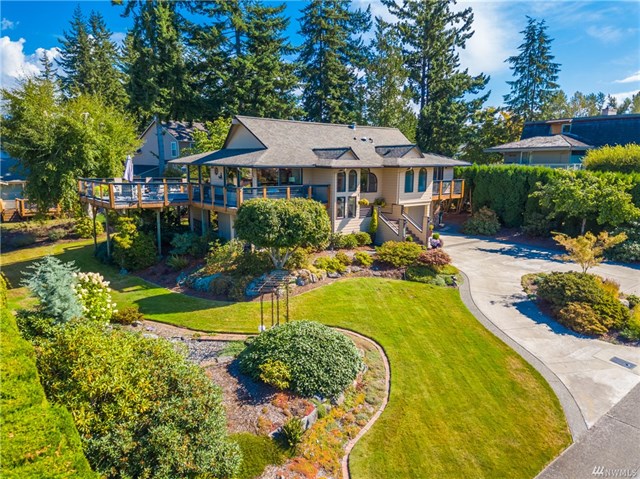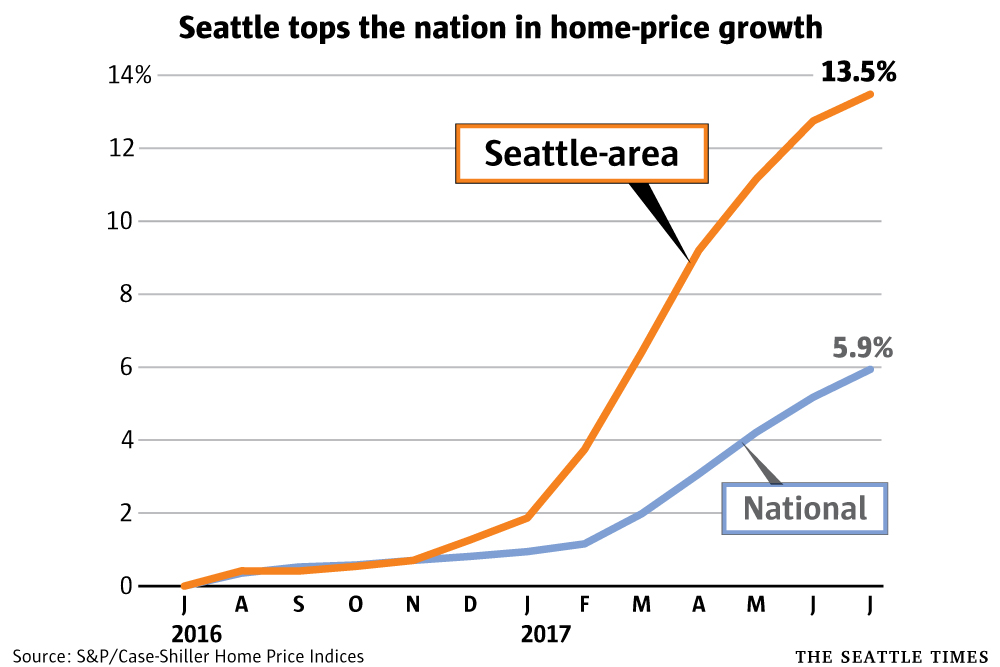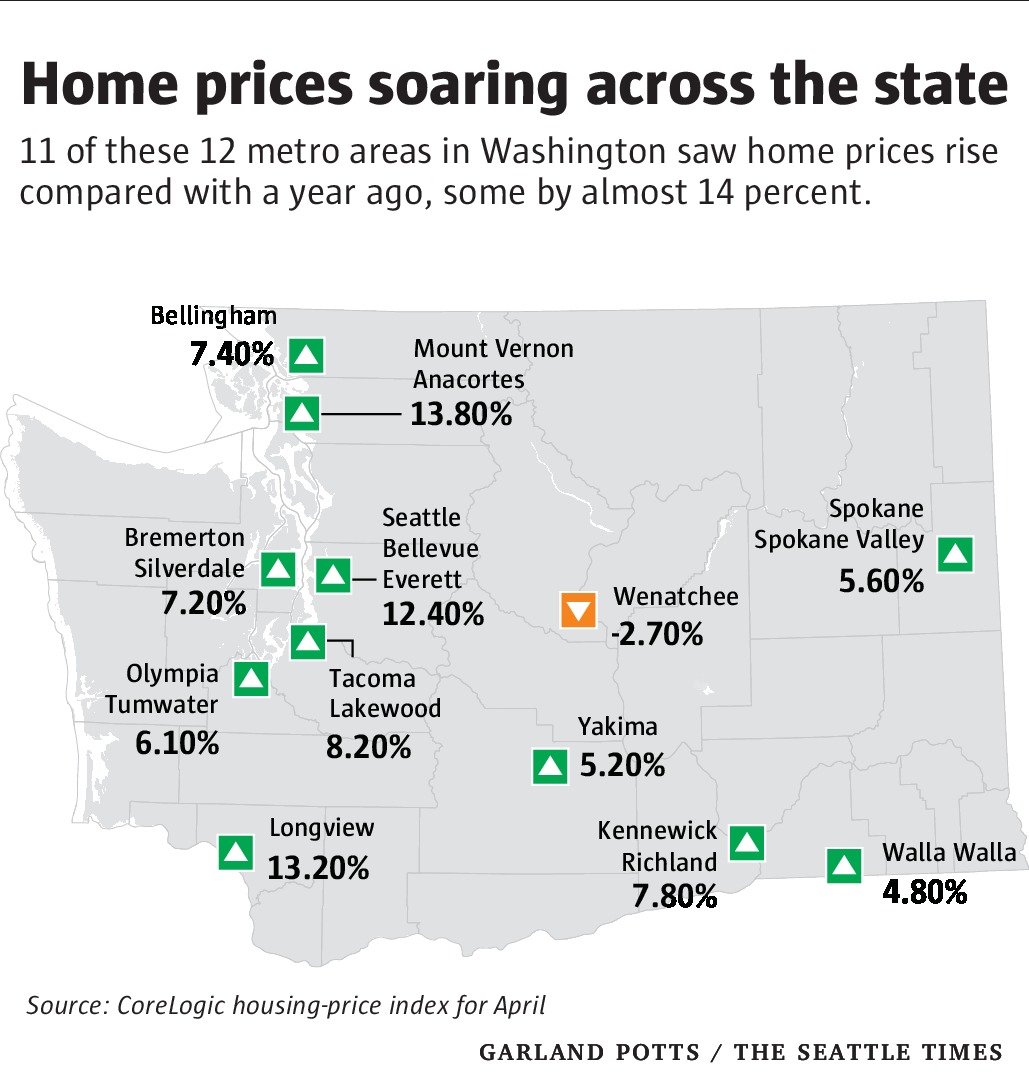 *info/stats/photos gathered from the Seattle Times, NWMLS & Geekwire